About us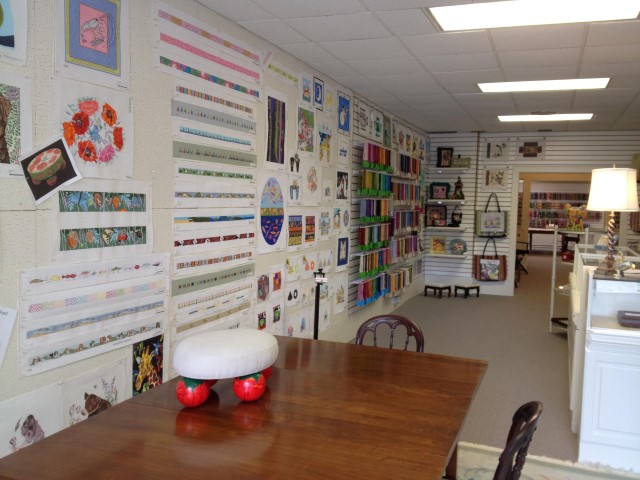 Welcome to CABBAGE ROW, the home of an array of beautiful canvasses and colorful fibers!
Come and see all our beautiful canvases if not in person than thru our website where every canvas here now or ever has been here is viewable.
Be sure to ask about our Spring Basket purses and initial medallions!
All canvases online are not always in stock and may take upto six week to order, so please be patient with us.

Please join us for our Tuesday and Thursday Stitch Group each week from 10:30 AM to 12:30 PM.